Past and Present CDM Media Summit Speakers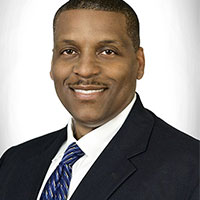 All Eyes on You
Gregory Wilson
CISO
Pioneer Natural Resources Company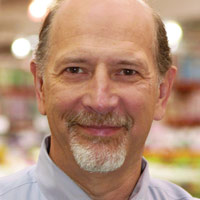 The Next Phase of Digital Transformation
Paul Moulton
EVP & CIO
Costco Wholesale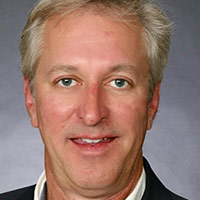 Digital Transformation - From the Basic Steps to Transformational Outcomes
Kent Christensen
Practice Director - Cloud & Virtualization
Insight Cloud + Data Center Transformation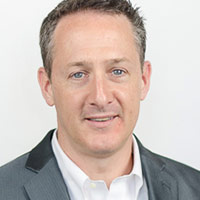 CIOs/CISOs as the Consummate Communicator
Mark Eggleston
VP, Chief Information Security and Privacy Officer
Health Partners Plans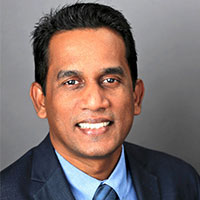 Digital Transformation: A Journey Not a Destination
Neil Gomes
CDO & EVP Technology Innovation & Consumer Experience
Thomas Jefferson University and Jefferson Health

Say Goodbye to Vulnerability Backlogs: Using RASP to Reclaim Control and Reduce Risk
Kunal Anand
CTO
Imperva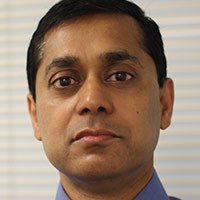 Disrupt or Be Disrupted: The Digital Transformation Journey Has No Parking Lots
Chiranjoy Das
CIO
Simple Tire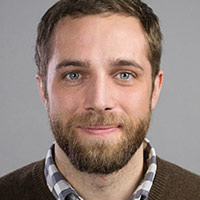 Something Old, Something New: 2018 Attack Overview
Dan Petrillo
Product Marketing Manager
Cybereason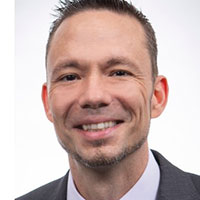 Navigating Risk in a Changing IT Landscape
Jim Richardson
CIO
Kansas City Life Insurance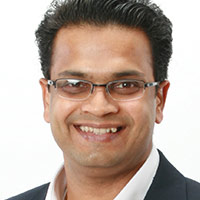 AI-Driven Development
Srinivasan Sankar
Chief Data Officer
The Hanover Insurance Group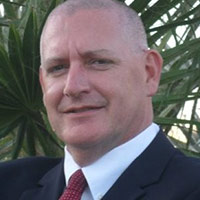 Closing the Gap of Grief: Business Driven Security
Robert Yarsky
Director, Risk Enterprise Insurance & Business Resiliency
Highmark Health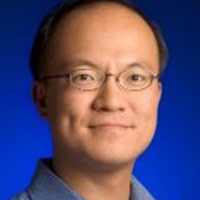 Big Data, Little Data. Secure Data, Lost Data.
Phil Mui
SVP of Technology
Salesforce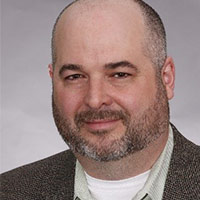 CIOs/CISOs as the Consummate Communicator
Steve Hendrie
CISO
The Hershey Company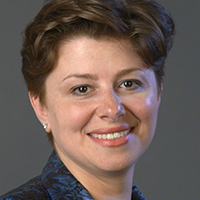 CIOs Got Talent: Ensuring Your Organization Has the Best People
Alina Aronova
Chief of Staff for Global Technology at Cengage Learning
Cengage Learning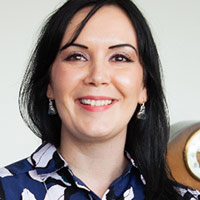 Structuring & Funding Your Digital Transformation
Jen Pearson
VP IT
Purdys Chocalatier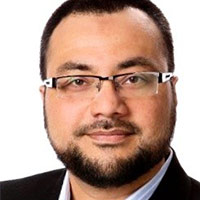 CIOs/CISO/CMOs as the Consummate Communicator
Armughan Rafat
EVP, Chief Technology Officer
Advertising Specialty Institute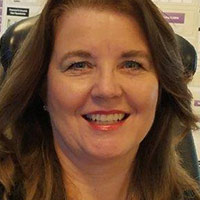 Overcoming the Data/Privacy Divide
Pamela Click
Managing Director & Divisional CIO
TIAA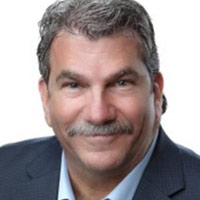 BigFix sets the standard for endpoint management and security compliance.
Mark Phinick
Vice President of BigFix Sales
HCL BigFix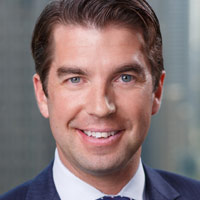 Going Mobile: Mobility, AR & VR as a Driver of Enterprise Transformation
Jay Sauerbrei
Senior Vice President, Marketing
LaSalle Investment Management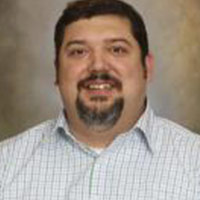 CIO and CISO as Consummate Communicator
Jon Keller
CIO Global Oils
Cargill